Cryptocurrency Should Be Used To Empower Democracy: PM Modi Says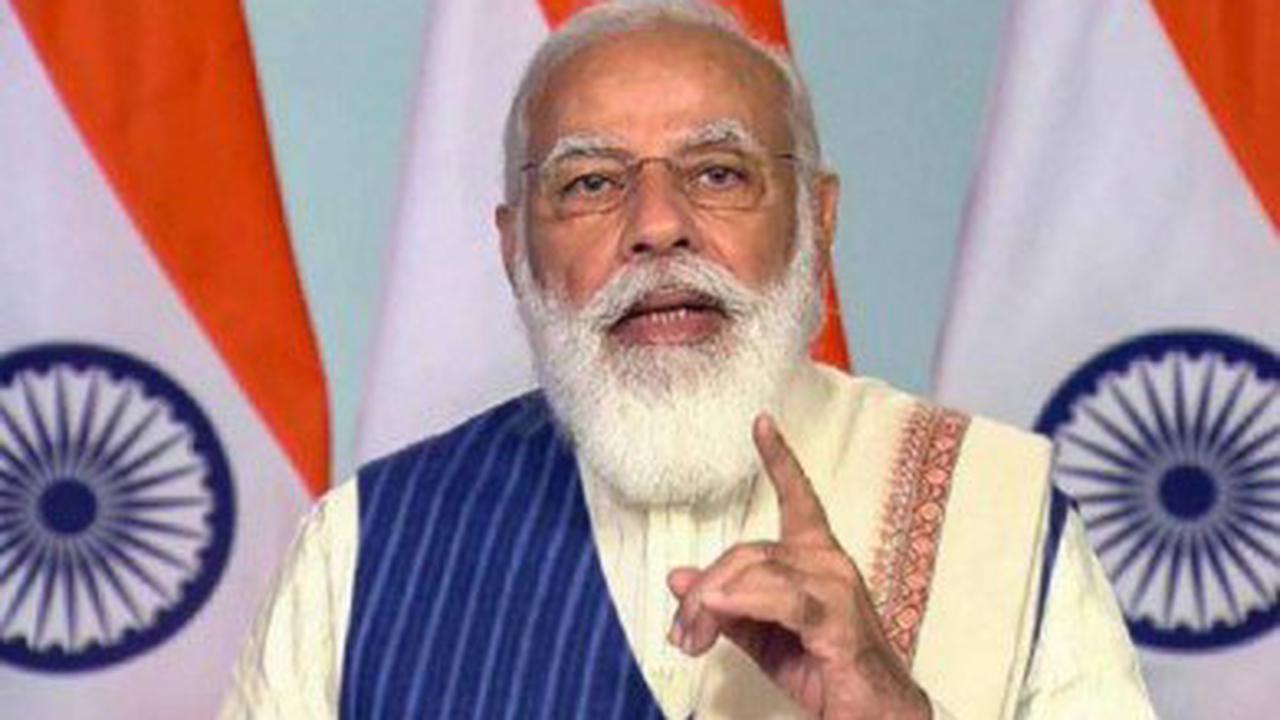 New Delhi: Prime Minister Modi said on Friday that emerging technologies such as cryptocurrencies should be used to empower democracy, not undermine it.
"We must joint shape the global norms for emerging technologies like social media and cryptocurrencies so that they are used to empower democracy, not to undermine it," PM Modi told a virtual summit hosted by US President Joe Biden.
There are an estimated 15-20 million cryptocurrencies holders in India, with a total holding of around ₹40,000.00 crores, according to industry estimates.
What's Your Reaction?